Who we are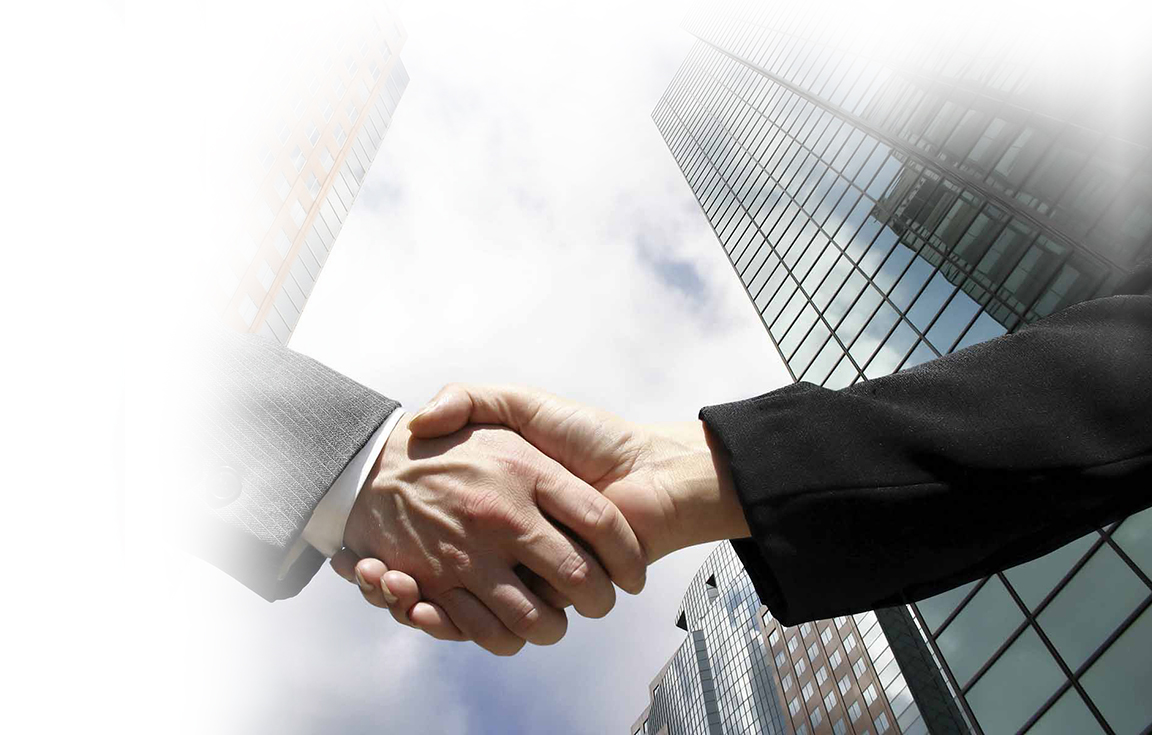 Welcome to
ACR & Company
ACR & Company is a professionally managed Indian Chartered Accountancy (CA) and Multi-Professional firm, providing a comprehensive range of Management, Business, Finance, Audit, Accounts, Taxation and similar services. The firm is professionally managed by people having 3 – 20 years experience in the core areas of competence. The firm is constantly hiring experts and talents for deputing to work stations. Our staff are given continuing training for the excellent accomplishment of desired and timely work objectives. The firm is equipped with systems, vehicles and premises to support our services. We are constantly upgrading ourselves to be adaptable to changing situations and to use state of the art technology. The firm is networked across India and Middle East.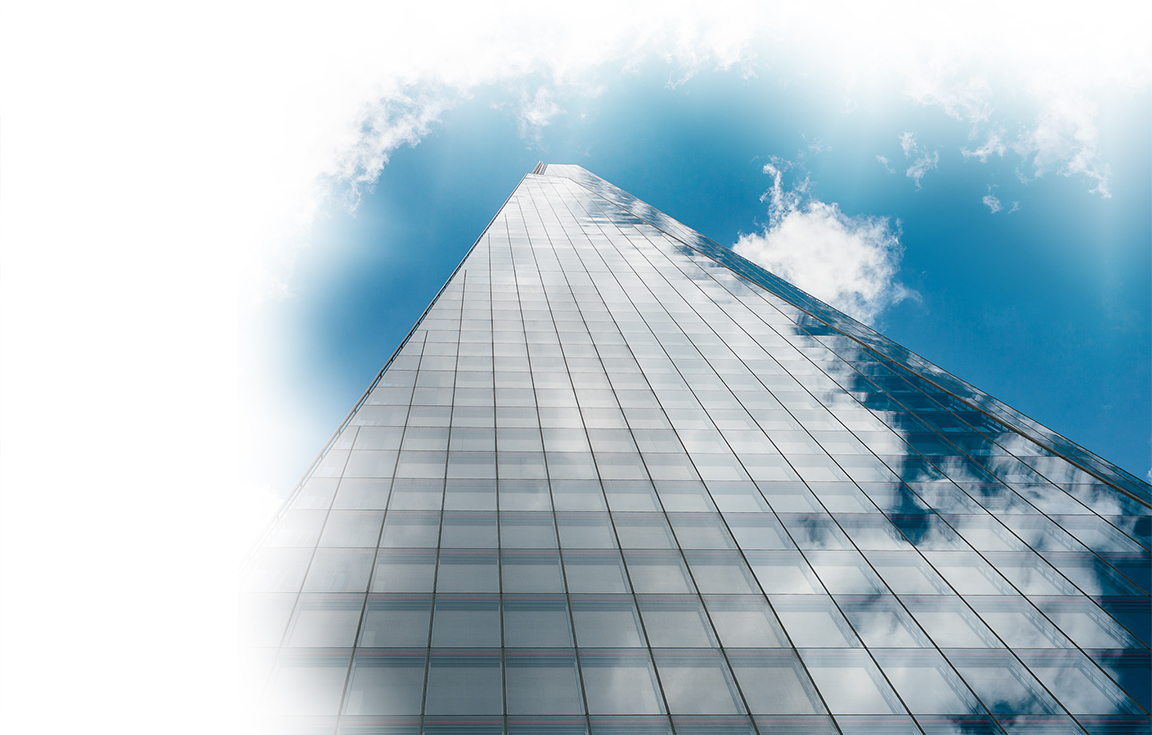 We are evolving since
the Inception
Since its inception in 2003, the firm has been providing diversified services to the corporate and business community. The firm always perform a mentor's role for the benefit of the clients, tread the path along with them and ensure that they are marching towards success.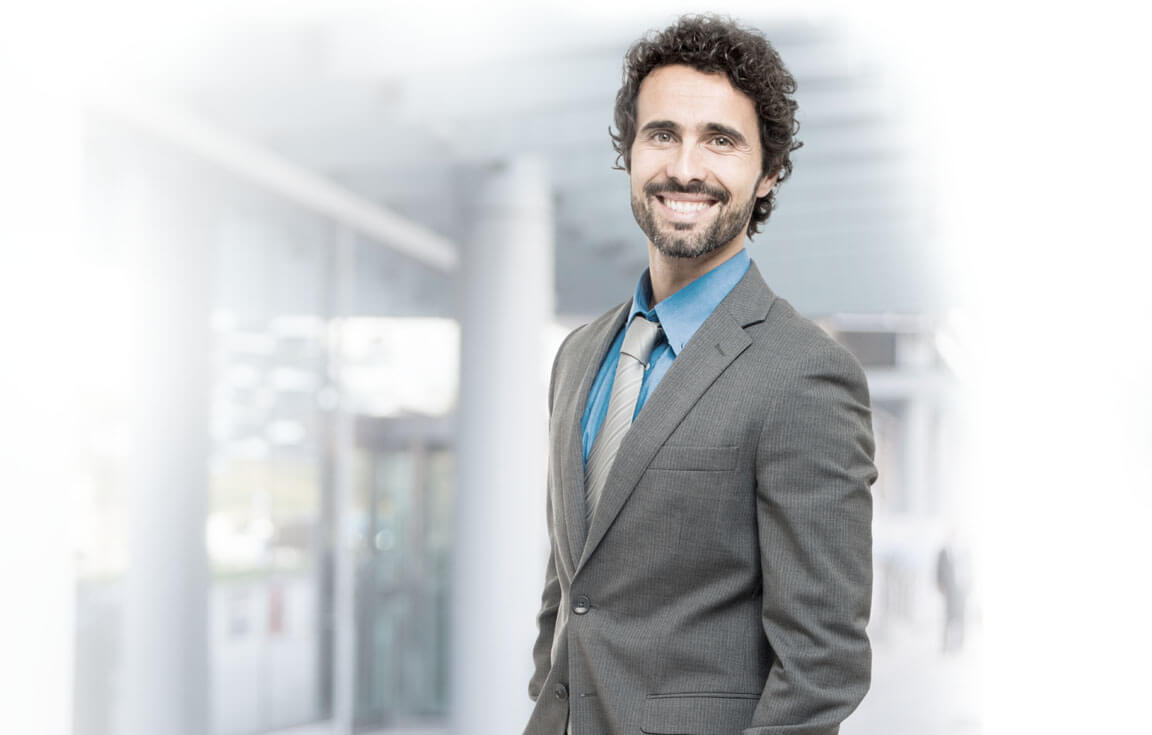 Our core Services
Having about two decades of experience in Management, Audit, Business, Finance and Tax Advisory, we provide services of professionals like Chartered Accountants (CA), Company Secretaries (CS) and other experienced consultants, We assure fastest possible delivery and excellent services, Return filings, Registrations, Incorporation and Consultancy.

We have our focus on helping clients by making things simpler unlike traditional CA firms in India. Our clients' needs are constantly changing with the change in technological era, so we continually work to be in the best path to serve the changing needs of our clients. To do this, we train our staff and keep ourselves updated.

We always strive to reduce the efforts of those who seek our services and provide the best of the services.