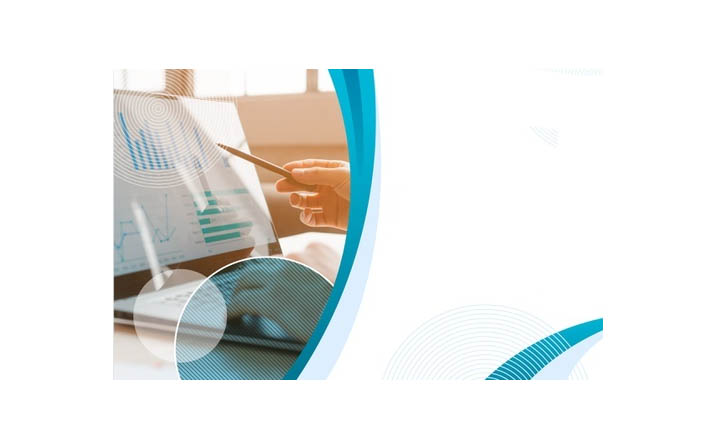 Exposure to complex businesses and experience in strategy-level solution and execution are hallmarks of a professional business consultant. Our learned team, by virtue of their education, training and exposure to wide client base, have evolved as providers of practical business solutions for the myriad issues faced by our SME and corporate clients.
The analytical skills of an accountant can be groomed to develop into business intelligence that can help entrepreneurs innovate and take business decisions. Our partners are not mere accountants, they have progressed to step into the management and entrepreneurs shoes while keeping alive the accountant's spirit of revenue generation, cost reduction, process development and execution, legal compliance and internal control environment.
Some of our services in the above areas include the following:
Setting up costing and budgeting systems
Identifying areas for revenue and resource optimization and cost reduction.
Pricing studies
Fixed Assets Management Systems
Receivables & Payment Management
Wealth and Property Management
Finance Management & Marketing Management.